CNC Laser Cutting: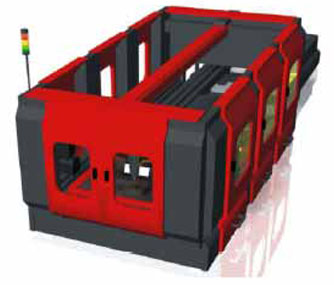 Laser cutting provides our customers with the following advantages:


| | |
| --- | --- |
| | Consistent intricate and accurate shapes |
| | Finished Product - no additional machining needed |
| | Minimal wastage |
| | No set up costs |
| | Minimal heat input |
| | Rapid cost effective prototyping |
| | Suitable for Stainless Steel (up to 8mm), Mild Steel (up to 12mm), etc. |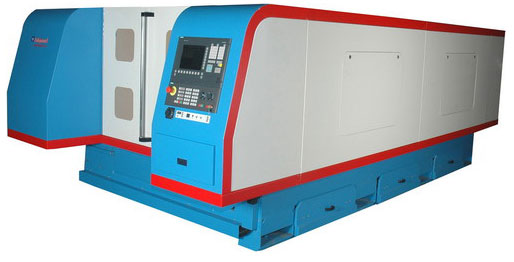 Please note:
Unlike most other lasers we can cut Mirror polished stainless steels and steels that come with a protective polycoating. Tread or checker plates can also be cut

Laser cutting is not only a benefit to the sheet metal and engineering industries but also offers a whole new dimension to the sign making business. We have the ability to produce letters or full signs from stainless steel to any intricate shape or design.